The weather is so crazy these days, i love sunny days and warm weather but it has been so cold lately that it no longer feels like summer:( lets hope this will change soon and by soon I mean today:)
Anyway, here are the old pictures part 2 I love them so I hope you do to!
The first four pictures are from the Spring/Summer 1981 issue of Burda International...the first picture kinda looks like part of the SS collection of Marc by Marc Jacobs, doesnt it?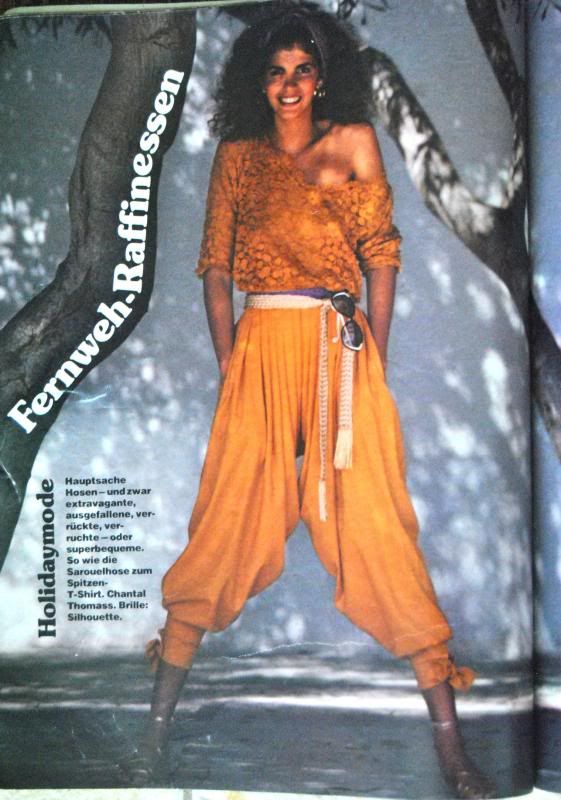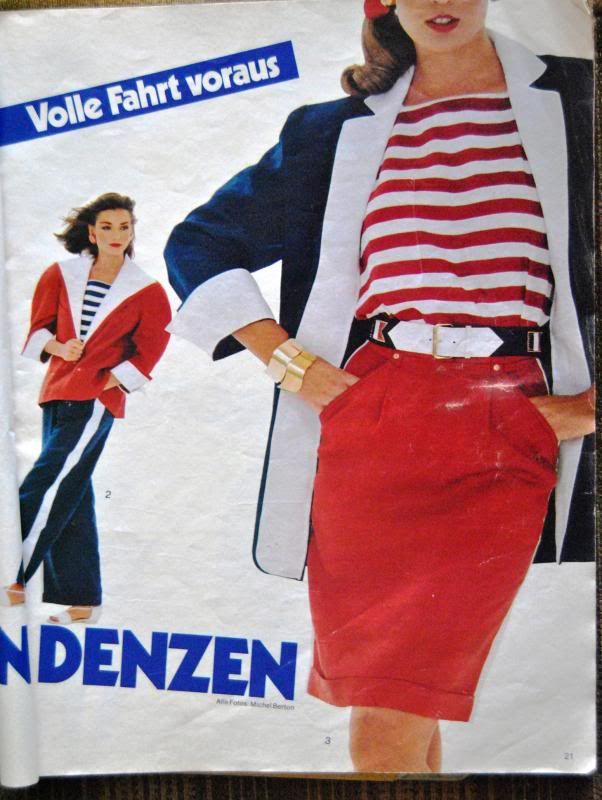 This belongs to the october 1982 issue of Harpers Bazaar in Spanish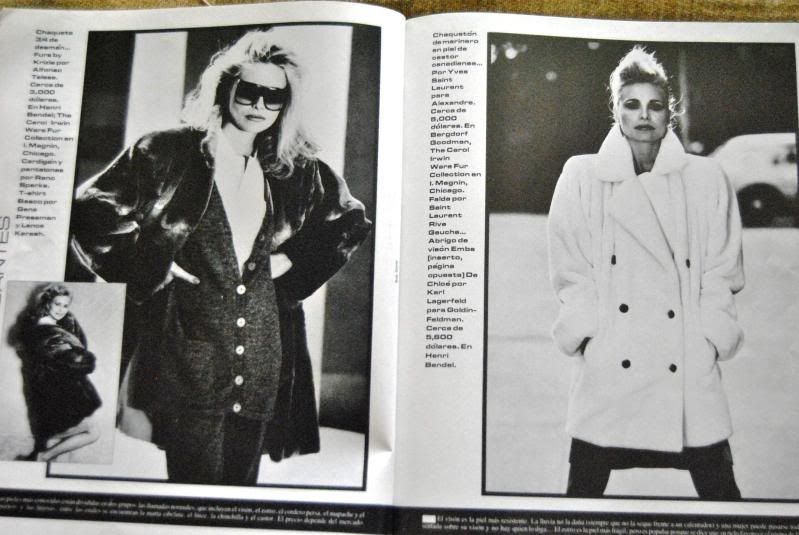 This one is from the January 1983 issue of Harpers Bazzar in Spanish, how perfect is the green blazer?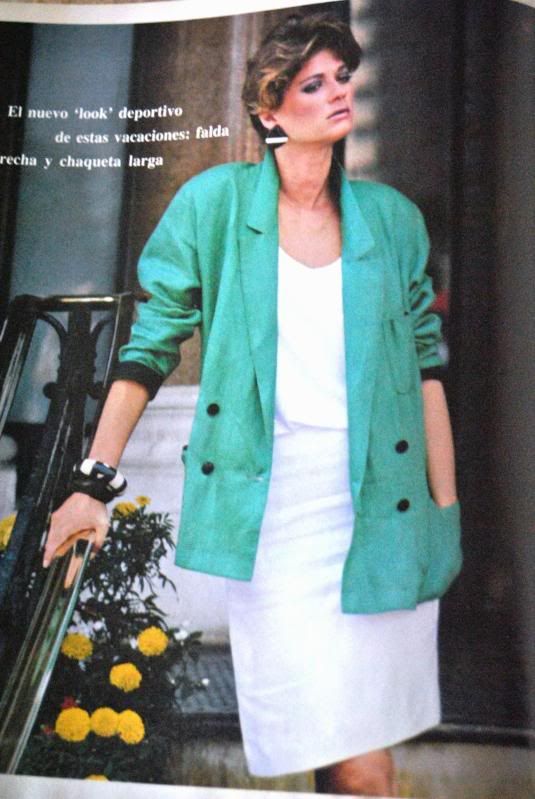 These two pictures are from the July 1984 issue of Burda magazine. One of my favorites for sure is the jumpsuit, it looks so fresh so cute and the hat is simply beautiful. The other outfit is so simple yet so perfect, oh i really wish i had that skirt<333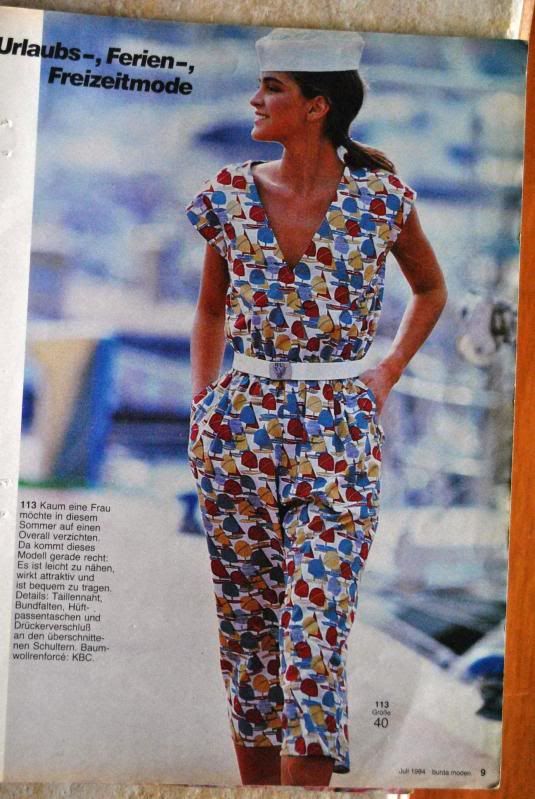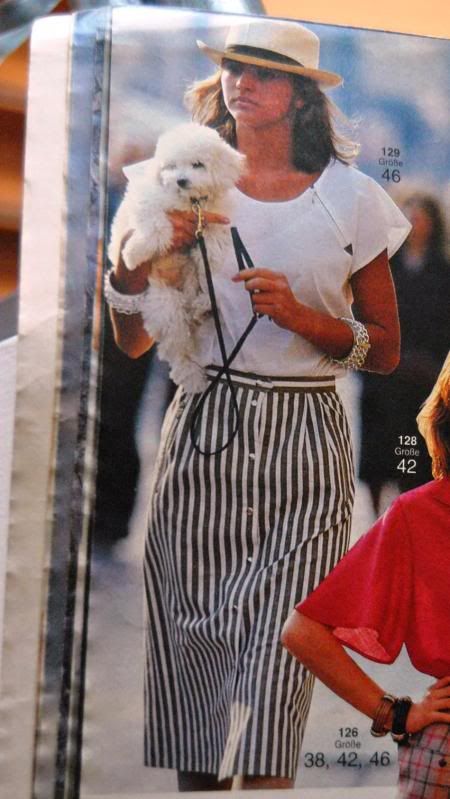 This picture belongs to the december 1987 issue of Harpers Bazaar in Spanish, how elegant is the bow and the lace in this shirt?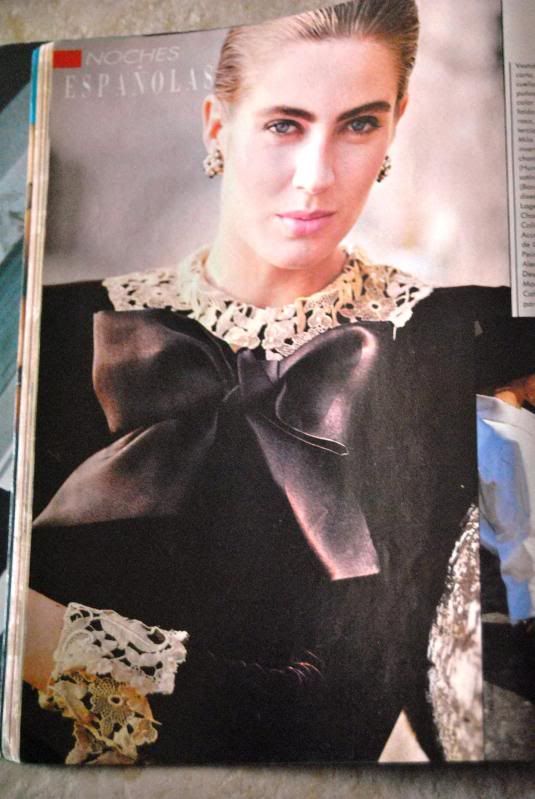 and the last two pictures are from the march 1992 issue of Harpers Bazaar in Spanish (that is the year i was born[: )
The print in the first picture kinda remind me of the Miu Miu prints, what do you think?